Meet Dr. Michele Lau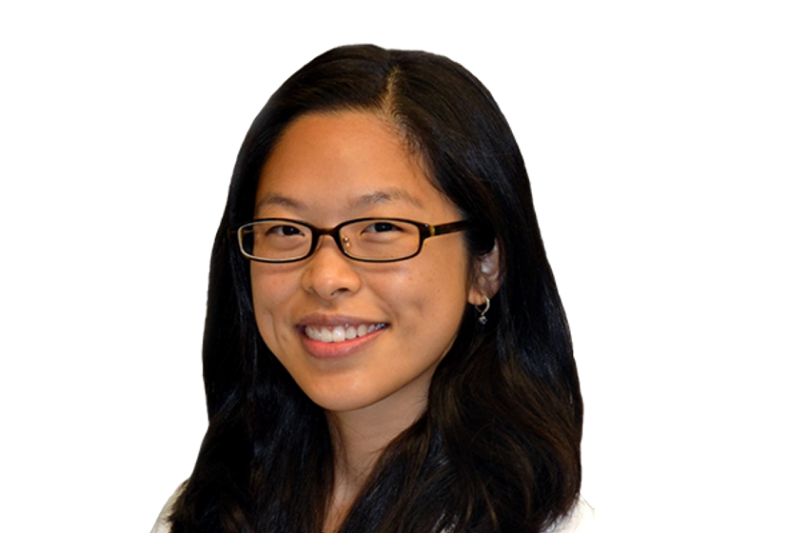 Dr. Michele Lau is a Board Certified Pediatric Dentist. She completed a unique seven-year accelerated dental program where received her undergraduate education at Caldwell University and her degree as a Doctor of Dental Medicine through Rutgers College of Dental Medicine in Newark, NJ.
Following dental school, she completed a General Practice Residency at Montefiore Medical Center in the Bronx. After working as a general dentist for a few years, Dr. Michele discovered her love for treating children. She decided to pursue a specialty in Pediatric Dentistry at the University of Florida in Gainesville.
Dr. Michele strongly believes in dental education for both the child and their families on preventative dentistry and oral hygiene in order to achieve the best possible long-term results. She strives to provide the best care possible in a warm, caring, and child friendly environment. Making a child feel at ease and comfortable is one of Dr. Michele's top priority.
Dr. Michele grew up in Bergen county where she still resides with her family and two children, Austin and Emma. She loves pizza, going to the beach, and relaxing with her kids and family!
Dr. Michele Lau is a Board Certified pediatric dentist by the American Board of Pediatric Dentistry (ABPD).Board-certified pediatric dentists are held to the highest standard in maintaining the oral health of children from infancy through adolescence.


Pediatric Residency
University of Florida Health

Doctor of Dental Surgery
Rutgers School of Dental Medicine